Congrats! You've got the basics covered.
Now watch the videos below to take your business to the next level.
Below are additional resources you will also find helpful!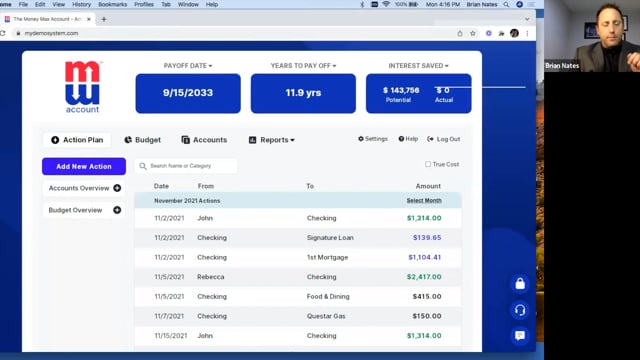 In order for your prospect to understand the true power of the Money Max Account, they need to SEE it in action.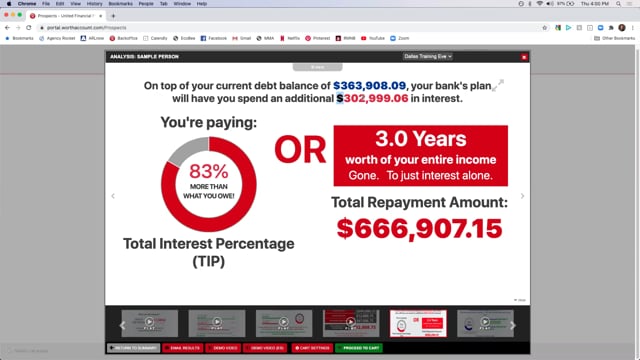 Learn how to run an analysis, present it to your client AND continue educating them while going through the process.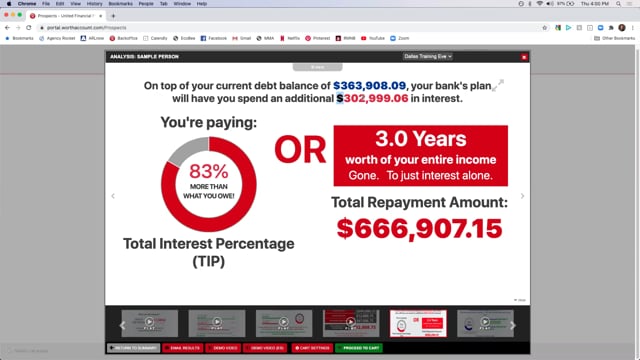 The key to a sustainable income in UFF is to recruit. Watch these videos to learn how to build your organization.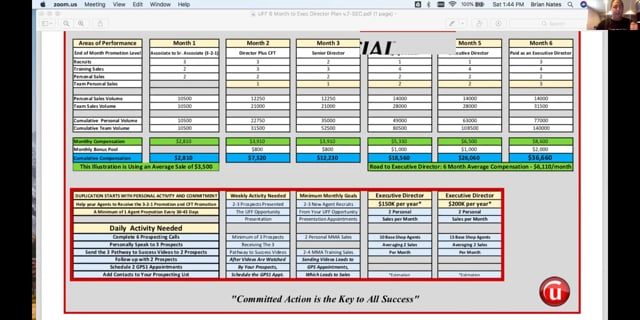 The UFF Compensation Plan is one of the best in the business. Maximize your income with these resources.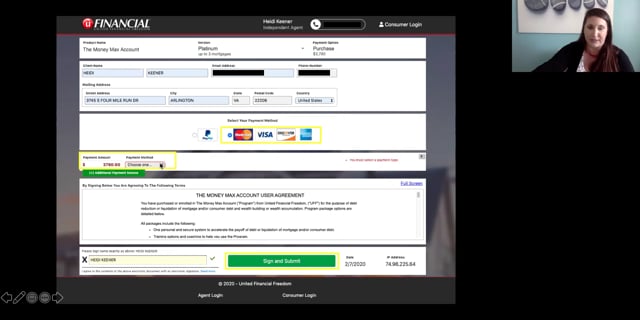 UFF provides numerous payment options for clients to ensure everyone that wants to get on the program can.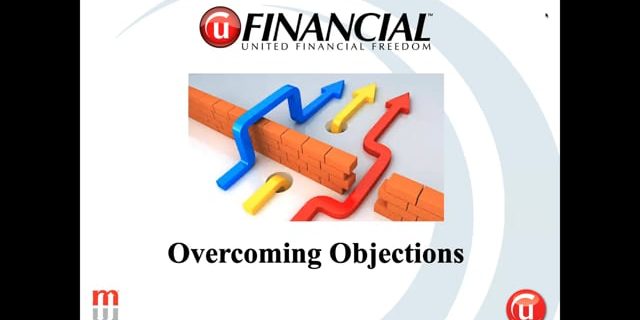 Watch these videos to become a master of your craft by learning how to overcome objections and other sales techniques.​